Managed IT services | Simplifying your IT services and support
No need to handle your IT internally. Outsource your IT support, so you can focus on business.
Talk to our Solutions Specialist
Starting at $25 per device, no surprises.
We need an IT provider
Looking for a completely outsourced managed IT solutions? Our end-to-end IT management solutions focus on your business technology and your needs.
Speak to Solutions Specialist
We have an IT department
Weather you need external, third-party expertise for specific IT projects or an outsourced IT tech support, let Solidit serve as your trusted IT partner.
Speak With A Consultant
Outsourced IT for Small Business
IT services tailored to your business needs
IT can be challenging for a small business with limited resources. We handle the infrastructure, solutions, and end-to-end IT services so you can focus on your core business and serving your customers.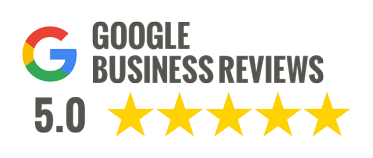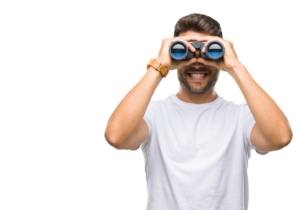 Let's discuss your IT! talk to one of Solidit's solution consultants
Solidit can Manage IT all
Tested and proven technologies and processes.
Tailored IT solutions specific to your business needs.
Enterprise grade, next generation business technologies.
First class IT support delivered by experts.
Flexible plan options allow you to get the service you need.
GET FREE IT ASSESSMENT TODAY
Offering High-quality IT Support Is Our Passion
Office 365 Management
Azure
AWS
Google G Suite
Cisco Meraki
Cisco Meraki Management
Outsourced IT is easier than you think
A step forward for your business IT needs. Solidit Technologies is a single point-of-contact supporting all of your technology needs.
Discovery and Planning

Developing an understanding of client's current IT infrastructure in order to tailor unique plans accordingly.

Audit and Assessment

Analyze and report upon the current IT infrastructure, but mainly looking for key inefficiencies.

Recommend & Build

Provide our findings and recommended solutions for client's review and approval.

Implement & Support

Client will meet with our Solutions Specialist and decide what services will be implemented.