Outsourcing your IT services is easier than you think.
No need to handle your IT internally. Outsource your tech support, so you can focus on business.
Talk to our Solutions Specialist
Starting at $25 per device, no surprises.
Simplified IT solutions, to address your specific need
We handle the infrastructure, solutions, and end-to-end IT services so you can focus on your core business and serving your customers.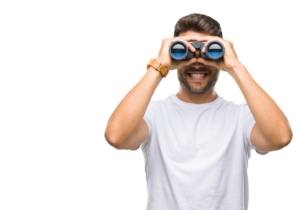 Let's discuss your IT! talk to one of Solidit's solution consultants
We proudly support many industries.
Carefully designed and tailored IT services based on specific business needs
Read our story
Our onboarding process
Deciding to partner with a Managed Service Provider (MSP) like Solidit Technologies is a step forward for your business technology needs.
Outsource your IT, so you can focus on business.
Ready to tackle any IT challenges you may have, with 24/7 tech support
Talk to an Expert