A one-stop-shop IT service provider, with access to the latest technology and expertise.
Solidit brings all aspects of your technology into a single managed platform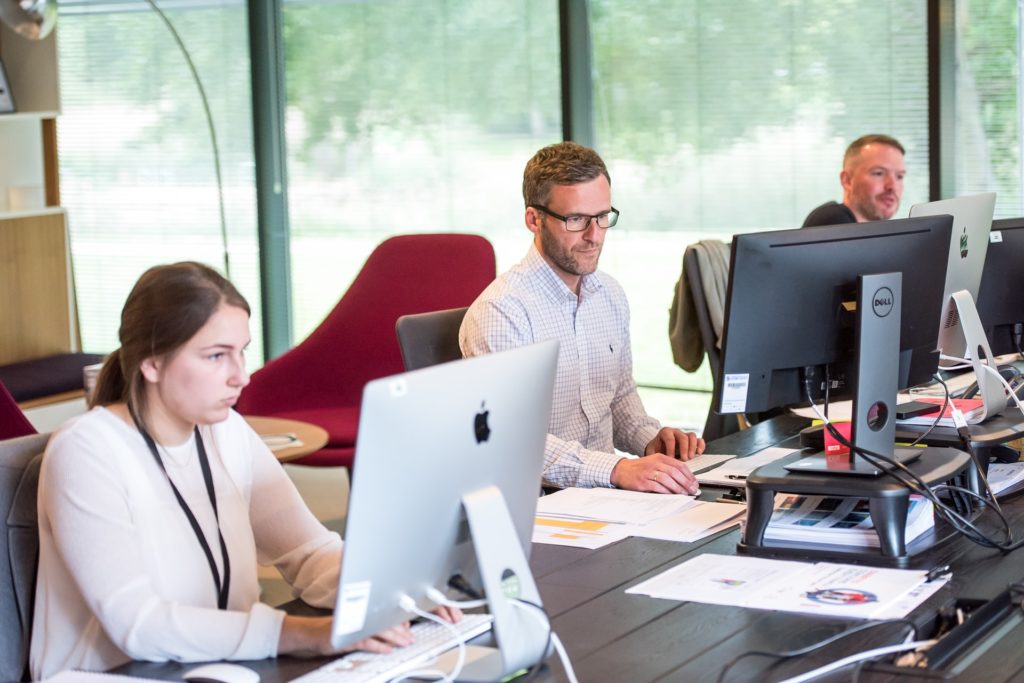 Just like having your own IT department
Use our team of experts, when you need IT the most.
Fast response time, all the time.
Talk to our Solutions Specialist
IT services starting at $24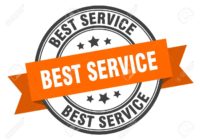 IT solutions tailored to your business needs
Increase IT reliability, reduce complexity, and lower costs.
24/7 IT support
Our experts provide IT support globally 24/7, 365 days a year.
Full service IT management
Outsource your IT and focus on what you do best; running your business.
Flat monthly fee per device
Pay the same bill every month, not a penny more.
Data backup & recovery
Is your data secure and ready to be retrieved? Or would it survive a disaster? We can help.
Network setup & security
Make sure your network is being monitored for malicious activity and uptime.
Custom software
Have every team member collaborate together on the same project from any location.
Cloud solutions
Cloud IT is the future of small and medium business technology management.
Vendor management
New hardware, software, and other essential IT equipment at wholesale prices.
Multi-location support
We can centralize your multiple locations into one support plan.
You need a reliable source for your IT support.
It can be challenging for a small business to setup, maintain and protect its IT systems. As a business, are you looking to keep IT costs on budget and avoid unexpected problems? Solidit can help with all of this and more.