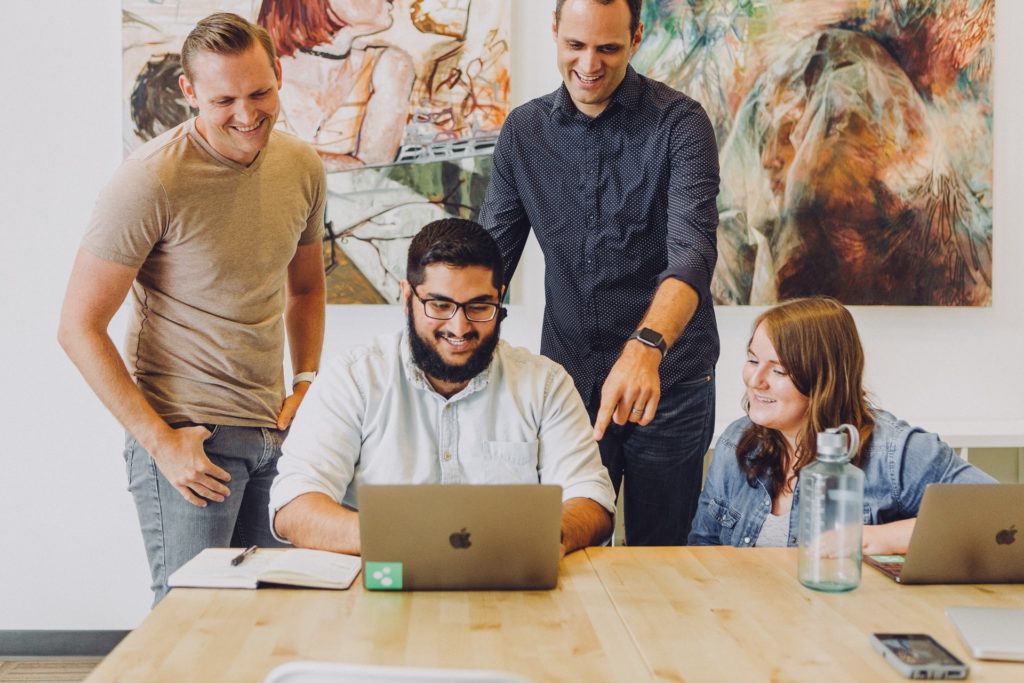 IT support for many industries
Over the years we have gained knowledge and expertise in different technologies specific to each industry, which is crucial in order to provide dedicated and excellent IT support.
Real Estate
Property Management
Construction
Medical and Dental
Legal and Law Firms
Insurance
What Our Customers Think
We are very proud of service we provide and stand by every solution we provide. Read our testimonials from our happy customers.